Rohit Mohindra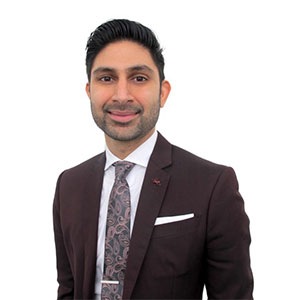 Rohit Mohindra
Lead System Architect,
S. A. Armstrong Limited (Armstrong Pumps)
Rohit Mohindra has worked with Armstrong Fluid Technology since 2010, most recently as Lead System Architect for the Building Services and Performance Management Team. In that role he is responsible for directing and supervising code development for the Armstrong Pump Manager platform. Prior to joining Armstrong he held a variety of systems design positions with technology companies.
Experts sections