Chris Vagasky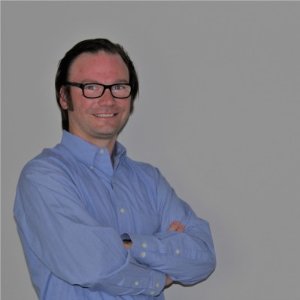 Chris Vagasky
Lightning Applications Manager,
Vaisala
Chris Vagasky is the Lightning Applications Manager at Vaisala. Prior to this role, he worked as Soundings Solutions Manager - North America, and Sales Engineer at Vaisala. He has also worked in various roles like Department Supervisor - Pro and Specialty Sales at The Home Depot, Meteorologist Intern at KFOR-TV, Outreach Specialist at National Weather Center, Master Control Operator, and Storm Tracker/Fill-in Meteorologist at KSBI-TV. Chris completed his M.S in applied meteorology and BS in geosciences from the Mississippi State University.
News mentions
Wildfire season presents special challenges to firefighters, and environmental trends point to even more frequent wildfires in the future, due to factors such as global warming. Technology, in all its variety, provides new tools to aid departments tasked with fighting wildfires. We asked our Expert Panel Roundtable: What are the emerging technologies in wildfire prevention and protection?
Experts sections