Martin Sonnenberg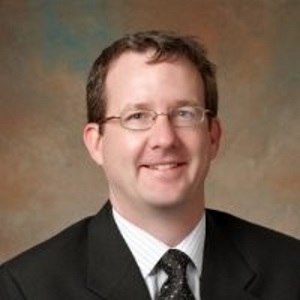 Martin Sonnenberg
President and Chief Executive Officer,
Task Force Tips Inc.
Martin Sonnenberg is currently working in the capacity of President and Chief Executive Officer (CEO) at Task Force Tips. He has previously held the profiles of Controller at TP Orthodontics and Senior Accountant at Geo.S.Olive & Co. Martin is an alumnus of the prestigious Valparaiso University.
News mentions
Task Force Tips has significantly increased its offerings of adapters, fittings, caps, elbows and tools. These products have been moved to their own online catalog. This expansion has been in response to a strong demand for a wide range of quality adapters, shipped with the correct threads, and delivered in a timely manner. Expanding adapter offerings According to Martin Sonnenberg, TFT President and Chief Operations Officer said, "Dealers around the globe have urged TFT to significantly increase adapter offerings because of our ability to produce high quality products in a timely manner. We now offer over a thousand items in this line available through fire service equipment dealers representing all brands." Adapters are available without restriction through any fire truck manufacturer or fire service dealer.
Experts sections