Barry Simpson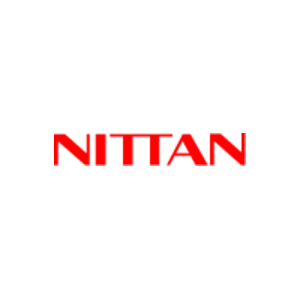 Barry Simpson
Regional Sales Manager,
Nittan Europe Ltd.
Barry Simpson occupies the position of the current Regional Sales Manager of Nittan Europe Ltd. Prior to this, he worked with Protec Fire Detection PLC Engineer Yorkshire & Humber.
News mentions
Nittan attend another successful FIM Expo event this week, which was held at Bristol City's Ashton Gate stadium. These events are intended to allow manufacturers and customers to mix in an informal setting, plus have the advantage of two FIA sponsored CPD seminars per day on topics relevant to the industry. Nittan Regional Sales Managers, Barry Simpson and Louise Horne would like to thank all who visited Nittan at this week's FIM Expo in Bristol, and promise to follow up with individual contacts as soon as possible. Nittan looks forward to seeing customers and colleagues from the industry at the next FIM event to be held later this year.
Nittan are delighted to announce that the Fire Alarm Store has become an Elite Distributor for Nittan products. Based in the Wirral, Alex and Alan first started trading with Nittan in September 2015 and have worked closely with Nittan over last 3 years. Their sales have grown significantly over that period, both in the UK and Internationally. Excellent Technical Support The Fire Alarm Store has been awarded Elite distributor status due to their achievements and their excellent technical Support. The picture shows Nittan MD, Mr Kadokura presenting the plaque to Alan Fowlie of the Fire Alarm Store, with Nittan RSM, Barry Simpson, on the Right hand side. Their trade counter is a great place to see the Nittan range with working Devices and Panels. Nittan looks forward to working even closer with them as an Elite Distributor and wish to congratulate them on their achievement.
Experts sections