Darren Saunders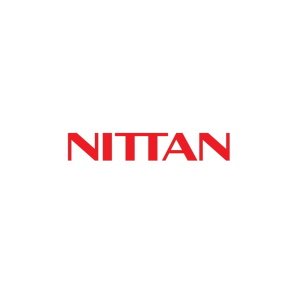 Darren Saunders
Regional Sales Manager (South),
Nittan Europe Ltd.
Darren Saunders is currently Regional Sales Manager (South) at Nittan Europe Limited. Darren joined Nittan in December 2018. Prior to that Darren was the Field Service Manager at Honeywell, being with the organization for over 21 years.
News mentions
Nittan introduces its sales team, the key drivers in building long lasting relationships with the clients, and developing new business. With considerable experience in the Fire Industry, Nittan's sales team will continue to deliver the quality support and service. RSM UK North - Steve McCarleyWith over 25 years in the Fire Protection Industry, Steve is highly experienced in fire system design and business development, plus extremely customer focused. Steve has been bringing an outstanding contribution to Nittan's business, and will continue to support our customers with his tremendous enthusiasm and profound industry knowledge. RSM UK South - Darren SaundersDarren has been in the Fire Industry for over 20 years, progressing through service engineer to senior engineer and on to management of a team of engineers. With his technical knowledge and onsite experience, Darren provides our customers with an invaluable insight on how to make best use of Nittan products to solve site related challenges. RSM UK Central - Wayne GordonWayne has been in the Fire and Safety Industry for over 15 years, and is an expert in system integration and sales for Fire Detection and Alarm Systems. With his experience in the industry, Wayne is able to understand the project from the installers point of view and explain how cost and time savings can be made with Nittan products. Technical Support & Sales Support Engineer - Mark DurbridgeMark has been in the Fire Protection Industry for over 30 years, managing and delivering a number of projects as a service engineer, technical manager and production manager. His extensive technical knowledge and industry experience enables Nittan to offer quality technical support and customer service. General Manager EMEA Sales - Robin EdmundsWith overall Sales responsibility, if any of the UK RSM'S are unavailable and for all Export enquiries one may contact Robin.
Experts sections