Mark Decker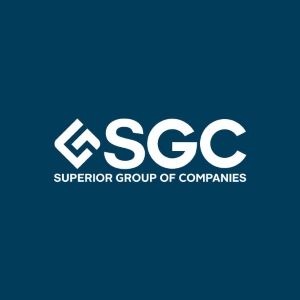 Mark Decker
Chief Information Officer,
Superior Uniform Group - Martin's
Mark Decker is the Chief Information Officer at Superior Uniform Group. Previously, he served as the Sr. VP of Manufacturing at the company.
News mentions
Superior Group of Companies, Inc. announced the promotion of Rick Granzow, its Senior Director of Information Technology, to the position of Vice President of Information Technology. Ensuring business continuity "Since joining us in 2013, Rick has held increasing responsibility and has led the successful integration and reengineering of our technology infrastructure to help ensure business continuity and cost-effectiveness. "With the demands of different technology needs from multiple businesses, the importance of strong and secure technology leadership continues to increase. We look forward to Rick continuing to lead the delivery of technology solutions that best serve our platforms and customers," said Mark Decker, CIO. Rick brings over 20 years of successful IT leadership experience prior to his joining Superior Group of Companies in 2013.
Experts sections