Reece Buchner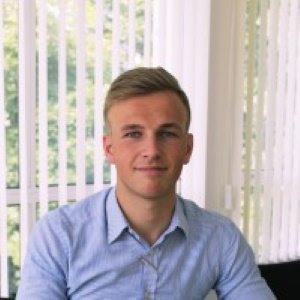 Reece Buchner
Technical Sales Manager,
FlamePro (UK) Limited
Reece Buchner is currently working in the capacity of Technical Sales Manager at FlamePro. He has previously worked as Internal Sales Executive at ProGARM Ltd and Sales Assistant Executive at Nexon Group. Reece is an alumnus of the prestigious Institute of Sales Management (ISM).
Experts sections