Mike Lamplough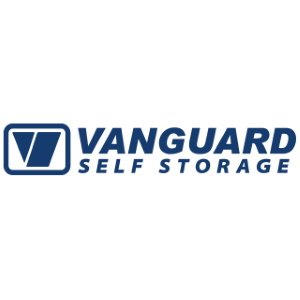 Mike Lamplough
Property Manager,
Vanguard Self Storage
Mike Lamplough is currently working in the capacity of Property Manager, Vanguard Self Storage (Vanguard Holdings Ltd).
News mentions
APE Fire & Security were contracted by Vanguard Self Storage to implement a range of trusted fire and security systems that would ensure that their customers' goods were always kept safe and sound under tight security, 24 hours a day. Security systems installed The Bristol storage facility project, valued at £70,000, included installing and maintaining CCTV, fire alarms, intruder alarms and disabled refuge systems, and took around 3 months with a team of four engineers to complete. "APE Alarms were instructed to install the fire alarm, the security alarm and CCTV at our new self-storage facility in Bristol. They were very accommodating in getting systems installed on time whilst construction was going on and despite delays by others." "It was also refreshing that APE have uncomplicated decision making channels enabling them to deal quickly with variations. I have no hesitation in recommending APE Alarms," said Mike Lamplough, Property Manager, Vanguard Holdings Ltd.
Experts sections