Stephani Riley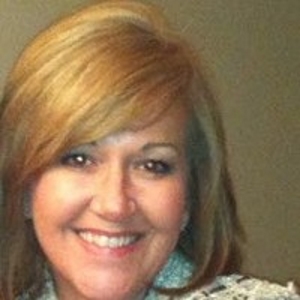 Stephani Riley
Occupational Health Nurse,
Amerex Corp.
Stephani Riley is the Occupational Health Nurse at Amerex Corporation. Previously Stephani Riley was the Research Coordinator at Cardiovascular Associates, PC.
News mentions
Amerex team members Robert Fisher, Kaleigh Fleming and Stephani Riley are now Special Government Employees. The Special Government Employee (SGE) Program was established to allow industry employees to work alongside the Occupational Health and Safety administration (OSHA), particularly during Voluntary Protection Program site evaluations. This innovative program benefits OSHA by supplementing its on-site evaluation teams, and gives industry and government an opportunity to work together and share views and ideas. From time to time, SGEs may also have the opportunity to participate in other OSHA outreach and compliance assistance activities. Completing The Required Training Qualified volunteers from VPP sites, like Amerex, are eligible to participate in the SGE program. These volunteers must be approved by OSHA and funded by their companies to participate. After submitting an application and completing the required training, these volunteers are sworn in as SGEs and are approved to assist OSHA. The three Amerex team members recently completed the SGE course and were sworn in at the Region 4 VPPPA Conference in Chattanooga. They will serve a three year term and assist with onsite assessments, application reviews and annual self-evaluation reviews. Amerex became a VPP Star site in 2017. It's the seventh and most recent VPP site in the McWane family of companies.
Experts sections