Search for products
Search from our vast range of products (26,141)
Editor's picks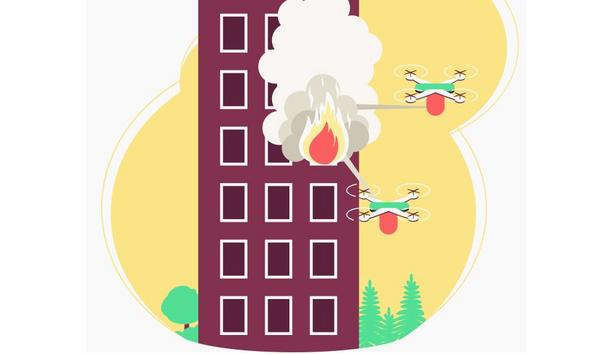 2020 Review: Technologies Shaping The Future Of The Fire Industry
Technology and innovation are shaping the future of the fire industry. During 2020, TheBigRedGuide.com published many articles touching on research, development, and new technologies. This roundup will review some of the most popular articles, including links to the original content. Thermal Imaging & Augmented Reality (AR) Combining thermal imaging and augmented reality (AR) enables firefighters to see through smoke, in effect enhancing their vision in the life-threatening environment of...
Round table discussions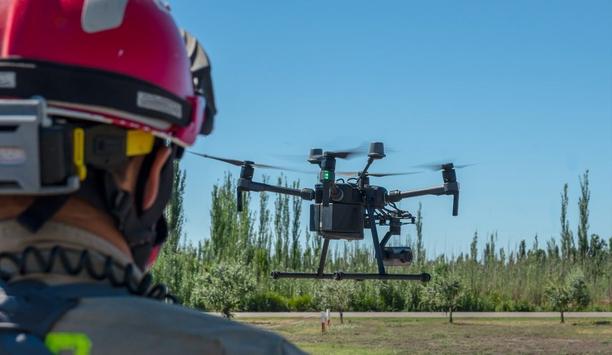 Which Technologies Will We See In The Future Of Firefighting?
Technology has played a role in firefighting since the beginning; in fact, portable water pumps were found among the ruins of ancient Egypt. As bucket brigades gave way to electric pumps and internal combustion motors displaced horse-drawn fire engines, firefighting has benefited in terms of greater efficiency and lives saved at each point along the way. Technologies boosting the efforts of firefighters include drones, robots and other high-tech innovations. We asked our Expert Panel Roundtable: Which technologies will we see in 'the future of firefighting?'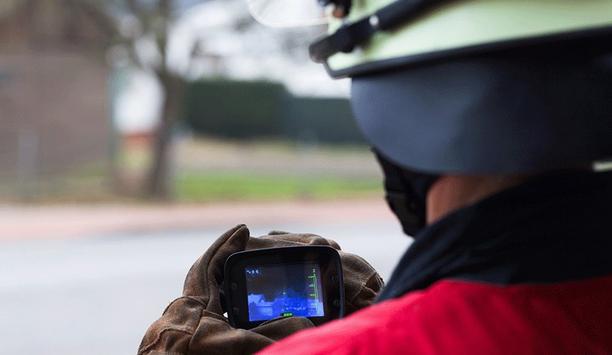 How Does Thermal Imaging Serve The Needs Of Firefighters?
Thermal imaging is an advantageous tool for firefighters on the frontline. As thermal cameras have become more compact and affordable, their availability has expanded, along with their usefulness. We asked our Expert Panel Roundtable: How does thermal imaging serve the needs of firefighters and how is it changing?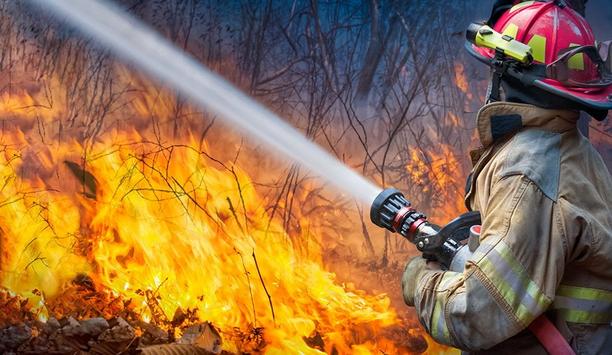 What Are Emerging Technologies In Wildfire Prevention And Protection?
Wildfire season presents special challenges to firefighters, and environmental trends point to even more frequent wildfires in the future, due to factors such as global warming. Technology, in all its variety, provides new tools to aid departments tasked with fighting wildfires. We asked our Expert Panel Roundtable: What are the emerging technologies in wildfire prevention and protection?
Company in profile
List your company
Increase your online visibility and get found by relevant fire professionals.