Thor Egil Hafnor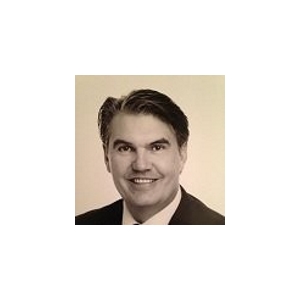 Thor Egil Hafnor
Sales Director Europe,
Autronica Fire and Security AS
Thor Egil Hafnor is the Sales Director of Europe for Autronica Fire and Security AS. He has a vast knowledge of different fields like Automation, Petroleum, Product Development, Marketing Stratergy Internationa Sales, Electronics and Fire Alarm, among others.
News mentions
Autronica Fire and Security has entered into an agreement with the global energy company Equinor ASA to continue to deliver fire and gas goods and services for at least 6 more years. Autronica Fire and Security AS is a part of UTC Climate, Controls & Security, a unit of United Technologies Corp. Adding upgrades The agreement, which includes options for two 2-year extensions, is in addition to the existing framework agreement supporting both Johan Sverdrup and Johan Castberg fields for deliveries of safety systems. The new agreement also builds upon the previous framework agreement by adding upgrades to existing fire and gas equipment. Predictability and cooperation "We are very grateful for the trust and confidence Equinor has shown by awarding this new contract," said Thor Egil Hafnor, global accounts director, Autronica Fire and Security. "This agreement will provide added predictability, along with even closer cooperation with a long-term customer." Autronica Fire and Security AS has been the main supplier to Equinor within fire and gas safety systems since 1984 with the most recent framework agreement in place since 2011.
Experts sections