Steve Harrison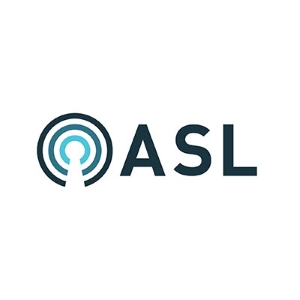 Steve Harrison
Product Engineering Manager,
Application Solutions (Safety and Security) Ltd
Dr. Steve Harrison is currently working in the capacity of Product Engineering Manager at ASL Safety & Security. His responsibilities at the firm include product concept and hardware design, and team management. He has previously worked as senior development engineer at Millbank and as research officer at Sussex University. Steve is an alumnus of the prestigious University of Sussex.
Specialisation:
Electronics and System Engineering
Experts sections