Robert Holloway II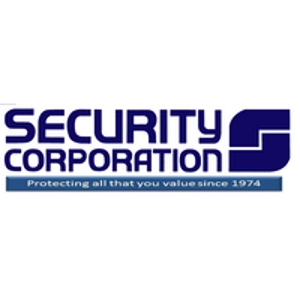 Robert Holloway II
President,
Security Corporation
Robert Holloway is the President of Security Corporation, a Midwest-based commercial security integrator.
News mentions
ADT continues expanding capabilities and geographic reach via Red Hawk Fire & Security, ADT Commercial with the asset purchase agreement of Security Corporation, a commercial security integrator headquartered in Detroit, Michigan, with offices in Novi (Detroit), Michigan, and Columbus, Ohio. Family owned and operated since 1974, Security Corporation has earned customer loyalty by providing responsive customer service and innovative security products to businesses, financial institutions, academic centres and government offices in the Midwest region. fire, life safety "This strategic acquisition is the latest in a series of efforts to continue driving our commercial business to the next level giving us an opportunity to reach our customers with unmatched service in every fire, life safety and security discipline across the United States," said Executive Vice President, ADT Commercial Dan Bresingham. "Security Corporation has built long-lasting client relationships because of their focus on putting the customer first. Bringing the team of well-trained professionals on board helps Red Hawk and ADT Commercial further strengthen our rapidly growing presence and technical capabilities in the Midwest region while also adding to our customer-centric culture," said Senior Vice President Red Hawk Fire & Security, ADT Commercial Michael McWilliams. Technical and financial resources "Joining these industry leaders is a fitting next step in the evolution of a company that has taken pride in providing the very best of the best for our customers. Teaming up with Red Hawk and ADT Commercial will provide deeper technical and financial resources to further serve our clients here in the Midwest," said Security Corporation President Robert Holloway II.
Experts sections