Mike Chapman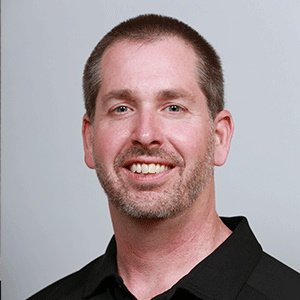 Mike Chapman
Regional Sales Manager, Public Safety Solutions,
FLIR Systems, Inc.
Mike Chapman joined Teledyne Technologies Inc. (Teledyne FLIR) in 2018 and is currently serving in the capacity of Regional Sales Manager, Public Safety Solutions at Teledyne, covering the United States of America, with support for Latin America and Canada. He is a 24-year veteran of the fire service, where he has held officer level ranks in several fire departments, including Assistant Chief and Regional Hazardous Materials Team Coordinator for a North Carolina Haz-Mat Team. Mike was most recently a part-time Lieutenant for the Town of Wrightsville Beach Fire Department in North Carolina and is currently a Master Instructor for the Ammonia Safety and Training Institute.
News mentions
Thermal imaging is an advantageous tool for firefighters on the frontline. As thermal cameras have become more compact and affordable, their availability has expanded, along with their usefulness. We asked our Expert Panel Roundtable: How does thermal imaging serve the needs of firefighters and how is it changing?
Experts sections