Maurice Singleton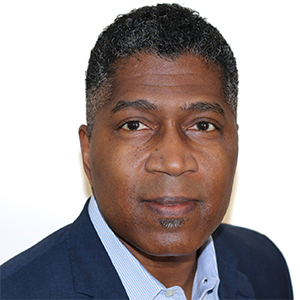 Maurice Singleton
Vice President, Product Innovation,
Vidsys
Maurice Singleton is president and co-founder of Vidsys and has extensive experience in physical and information technology systems and solutions. He has served in various leadership roles at Vidsys, including his previous position as Vice President of Product Innovation, and has led business initiatives for the development of innovative product enhancements, customer experience improvement, business growth and expansion into emerging markets, as well as contributions to the shape of the PSIM/CSIM platform architecture. For more than 20 years, Maurice has been at the forefront of customer-facing activity; involved in both the execution and delivery of professional services in support of project management, technical pre-sales, global solutions architecture, expert subject-matter consulting, and providing overall leadership to serve the private sector and government agencies, as well as international customers. Maurice received his degree in Information Science from Piedmont Virginia Community College.
News mentions
When a fire or other emergency occurs in a building or facility, first responders depend on every available resource to ensure a safe and orderly evacuation and response. One element in any response plan is the facility's physical security systems, including access control, video surveillance and intrusion detection. How can these systems contribute to an orderly response to a chaotic situation? We asked this week's Expert Panel Roundtable: What is the role of security systems in the event of a fire or other emergency evacuation?
Experts sections