Matthew Quigley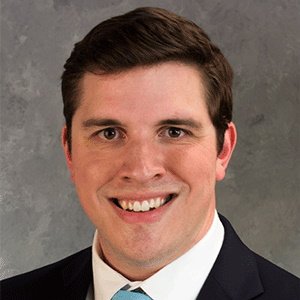 Matthew Quigley
Global Product Group Manager (Fire Service Technology and Connectivity),
MSA Safety Incorporated
Matthew Quigley is currently serving in the capacity of the Global Product Group Manager for Fire Service Technology and Connectivity at MSA Safety Incorporated. In this role, he is responsible for developing and managing the Technology and Connectivity product portfolio, as part of MSA's Global Fire Service product strategy. Additionally, Matt is responsible for developing and implementing Safety io's fire service Software-as-a-Service (SaaS) strategy. Matt holds a Bachelor of Science from Trinity College, where he majored in Mechanical Engineering. Additionally, he is a graduate of the Katz School of Business and Swanson School of Engineering at the University of Pittsburgh, where he earned both a Master of Business Administration and a Master of Science in Mechanical Engineering.
News mentions
Thermal imaging is an advantageous tool for firefighters on the frontline. As thermal cameras have become more compact and affordable, their availability has expanded, along with their usefulness. We asked our Expert Panel Roundtable: How does thermal imaging serve the needs of firefighters and how is it changing?
Experts sections