Margot McDaniels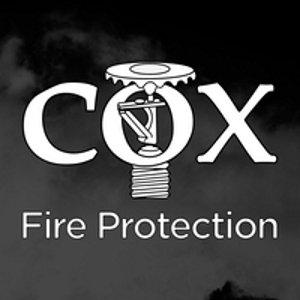 Margot McDaniels
Inspection Manager,
Cox Fire Protection, Inc.
Margot McDaniels is presently working as the Inspection Manager at Cox Fire Protection, Inc. Prior to her current role, she was an account executive at Cox Fire Protection, and before that she was an administrator at All Fire Services, LLC. Margot holds a degree in International Business/Japanese from the North Carolina State University.
News mentions
Cox Fire appoints Margot McDaniels to its Jacksonville branch. She has accepted the position of Service and Inspections salesperson in the Jacksonville office. Margot has been in the fire protection industry for 10 years. She and her husband owned a very successful fire protection company in NC from 2010 through 2017. Her expertise in the industry includes experience in everything from accounting, HR, permits, and licensing to advertising and marketing.
Experts sections