Kurt Measom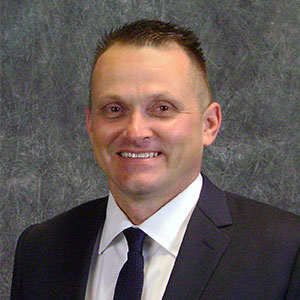 Kurt Measom
Vice President, Technology and Product Support,
Boon Edam
Kurt Measom has been employed at Boon Edam for over 21 years serving in multiple roles including Vice President of Technical Services, Training and Quality. Over the past four years, Kurt has worked closely with the Enterprise Sales Team as an advisor for security solutions to many Fortune 1000 companies and is currently a Lenel Certified Associate. Kurt graduated from the University of Utah with BS and MBA degrees and currently lives with his wife and children in the Raleigh North Carolina area.
News mentions
When a fire or other emergency occurs in a building or facility, first responders depend on every available resource to ensure a safe and orderly evacuation and response. One element in any response plan is the facility's physical security systems, including access control, video surveillance and intrusion detection. How can these systems contribute to an orderly response to a chaotic situation? We asked this week's Expert Panel Roundtable: What is the role of security systems in the event of a fire or other emergency evacuation?
Experts sections