Kaleb Tyree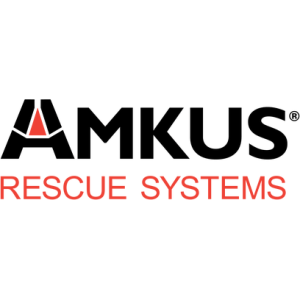 Kaleb Tyree
Firefighter,
AMKUS Rescue Systems
Kaleb Tyree is a firefighter working with AMKUS Rescue Systems.
News mentions
Firefighter Kaleb Tyree got to save a female life with the new Amkus E- Hydraulic tool. The quick use of the tool helped him and Firefighter Jacob Morris extricate the female from the car. Firefighter Morris used Amkus spreader to gain access to the proper cutting points they needed. The new E- Hydraulic Tools at the department helped them get the patient out faster and safer. Names and titles of individuals that directly supervised, actually operated, or provided direct assistance to the operators of the AMKUS Rescue System: Firefighter Kaleb Tyree, Firefighter Jacob Morris.
Experts sections