John Whaling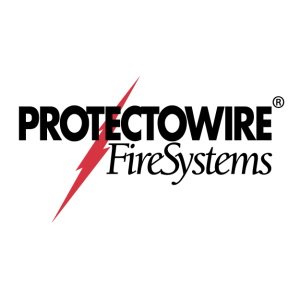 John Whaling
Executive Vice President,
The Protectowire Company, Inc.
John Whaling occupies the position of the current Executive Vice President of Business Development at The Protectowire Co., Inc. He has been a part of the company for nearly twenty-six years.
News mentions
John Whaling, former President of Protectowire FireSystems, is transitioning into a newly formed position as Vice President of Business Development. John has served as President for the past five years and will now be focusing on new emerging markets and OEM accounts. Andrew Sullivan will step back into the role of President and CEO and is excited to have a more hands-on role of leadership in his family's business. Everyone at Protectowire looks forward to continuing to produce high-quality, cutting-edge products to the Special Hazards industry and providing unwavering support to their valued distributors. Protectowire thanks John for his many contributions to the company over the past twenty-five years.
Experts sections