Joey Pickardt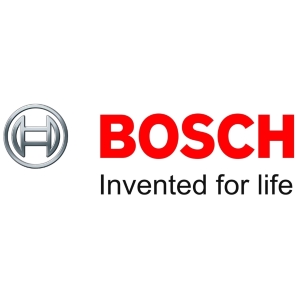 Joey Pickardt
Systems Specialist,
Bosch Security Systems
Joey Pickardt is currently working in the capacity of Systems Specialist at Bosch Security Systems.
News mentions
Each year, the centrally located exhibition grounds of Hamburg Messe and Congress host more than 40 trade shows and other events that draw a total of more than 700,000 visitors from all over the world. The light-flooded halls and outdoor areas have a total space of nearly 100,000 square meters, enough to accommodate a wide variety of activities ranging from key international trade fairs to smaller exhibitions. Energy and Building Solutions A public address and evacuation solution installed by Energy and Building Solutions Behind the scenes, a public address and evacuation solution installed by Energy and Building Solutions, part of Bosch Building Technologies, helps to ensure the safety. If a dangerous situation ever arises, every second will count for clearing large crowds of people from the enormous buildings and grounds. The new evacuation system with fully compliant voice alarm system is designed to meet the most demanding requirements. "This state-of-the-art solution is necessarily very complex, due to the architecture and acoustics of the high-ceiled exhibition halls, among other factors," explain construction supervisor Nico Zimmermann and systems specialist Joey Pickardt of Bosch. Bosch networked solution To meet the technical requirements for the new system, the existing cable network had to be completely replaced. "Announcements in individual halls and the foyer can now be directly controlled from any of the three linked locations," adds Zimmermann. To make sure that they can be heard loudly and clearly, Bosch's technicians installed more than 1,200 speakers and around 70 amplifiers. The system's sound quality is so good, that Hamburg Messe and Congress also uses it to play background music and provide information to visitors. It is one of the largest solutions of this kind ever installed by Bosch in Germany.
Experts sections