Jeffrey Van Meter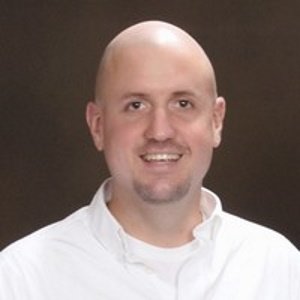 Jeffrey Van Meter
Product Strategy Manager,
Hale Products, Inc.
Jeffrey Van Meter is the Product Strategy Manager at Hale Products, Inc. Previously Jeffrey Van Meter was the Product Application Manager at Class 1, Inc.
News mentions
Hale Products, Inc. launched a new KP pump series that offers high performance, low cost of ownership and easy installation in a compact design during INTERSCHUTZ 2015 in Hannover, Germany. "The new KP pump series was created in response to a growing need we've seen for smaller trucks," said Jeff VanMeter, Pumps Product Manager for Hale Products. Dual pressure pump "Specifically designed for 3.5- to 7.5-ton trucks, this new offering delivers up to 2,000 liters per minute. This is a true dual pressure pump, making it extremely easy to operate and maintain for the long term." Hale is the first manufacturer of fire pumps to offer a multi-pressure pump for smaller truck applications. The KP series includes a single, dry-running piston primer with two bolts on top for extremely easy maintenance. All high-pressure features are bolt-on and the pump cuts off the primer at high speeds, allowing it to operate longer. More seamless rescues Hale also has partnered with oil suppliers to deliver a five-year oil (vs. the standard one-year oil) for the KP pump series, as well as a sight tube for visual inspection. This approach will save department's money and time and allow for more seamless rescues. The series includes two different pumps: the KP1 with low pressure discharge and the KP2 with high pressure discharge.
Experts sections