Gennaro Epifani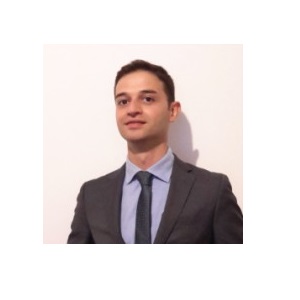 Gennaro Epifani
Sales Director - Marine & Transport,
Tema Sistemi
Gennaro is currently the Sales Director - Marine & Transport at Tema Sistemi and a Licensed Engineer. He joined Tema Sistemi in July 2015. Gennaro has graduated in Naval Architecture and Marine Engineering (MSc) from the University of Genoa (Italy).
News mentions
Tema Sistemi SpA held a course on Water Mist technology at the Order of Engineers of the Province of Taranto. During the morning session, the students had the opportunity to observe the operation of traditional extinguishing systems such as sprinklers and foam at the Tema Sistemi Test Field. reduced water consumption In classroom training, these systems were compared with the Water Mist systems, innovative systems with high shutdown efficiency and reduced water consumption. The company, as an international manufacturer of Water Mist extinguishing systems, contributed to the training day with three technical interventions held by Roberto Borraccino (President of TemaGroup and UMAN - National Association of Safety and Firefighting Companies), Gennaro Epifani (Dpt Sales Manager Naval at Tema Sistemi), Maria Antonietta Maddaluno (Water Mist Specialist at Tema Sistemi).
Experts sections