Frode Lund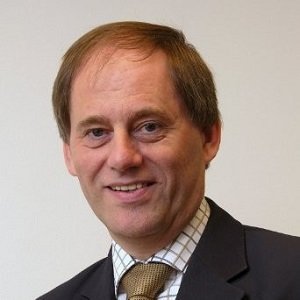 Frode Lund
Managing Director (retired),
Autronica Fire and Security AS
Frode Lund is retired from the position of Managing Director last served with Autronica FIre and Safety. Frode was MD for over 19 years.
News mentions
Autronica is proud to celebrate the company's 60th anniversary, marking six decades of innovation in fire and gas detection. Since 1957, Autronica has played a major role in developing the modern smoke detector as it is known today. In 1970, Autronica introduced a low-voltage smoke detector and in 1979, the company developed an analog addressable fire detection and alarm system. In 2004, Autronica launched the IEC61508 SIL 2-approved system. These innovations, and many others, have all gone through the entire product life cycle - from idea, development and manufacturing to the marketing, sales and servicing of the products - at Autronica's headquarters in Trondheim, Norway. Complete system provider "We're proud of our long history and the role we've played in paving the way for a safer life for people around the world. That legacy inspires us to keep pushing the limits of innovation in the fire and gas safety industry, strengthening our commitment to protecting life, environment, and property," said Frode Lund, Managing Director. "Our employees have always been the key to our success. The knowledge they possess and the work they do every day is the number one key factor in our business." In recent years, Autronica has become a complete system provider, by integrating suppression and security solutions with fire and gas alarm systems through a graphical control and monitoring system. Autronica is a provider of fire and gas safety solutions on the Norwegian continental shelf for the oil and gas industry, and to cruise ships all over the world. Autronica systems are constantly working to help protect lives and property both onshore and offshore. Autronica employees in 10 countries are always working to ensure the world is as safe as it can be from fire and gas-related incidents.
Experts sections