Frédéric Peyrot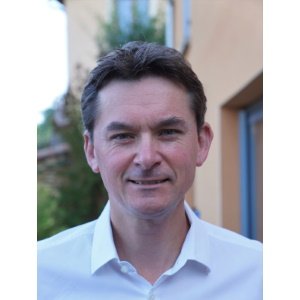 Frédéric Peyrot
Director of Customer Solutions & Innovation,
Chubb Fire & Security
Frédéric Peyrot is currently serving in the capacity of Director of Customer Solutions & Innovation at Chubb Fire & Security. He has previously served as Marketing, Communication and Digital Director at Chubb France and Marketing and Product Services Development Director at Delta Security Solutions (France). Peyrot is an alumnus of the prestigious University of Virginia - Darden Graduate School of Business Administration.
News mentions
New tools and technologies are emerging that augment the efforts of the fire market to prevent and fight fires. Modern firefighting is benefiting from an ongoing sea change in technological capabilities, spanning equipment, electronic components, greater connectivity and firefighter monitoring, to name just a few. We asked our Expert Panel Roundtable: What technologies will have the greatest impact on the fire industry in 2021?
Experts sections