Chris Schuldt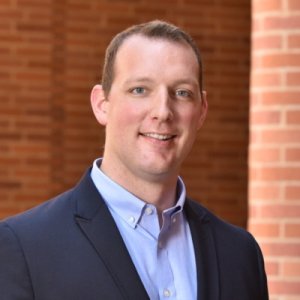 Chris Schuldt
Senior Vice President of Operations,
Erickson Incorporated
Chris Schuldt is presently working as the Senior Vice President of Operations at Erickson Incorporated. Prior to his current role, he was a VP of marketing and aviation operations, chief of staff and senior director in marketing and communications, a senior director of commercial sales, a senior director in business development EMEA, and a director in defense and security aerial services. Chris holds a Bachelor's degree in Business from Linfield University and an MBA from UCLA Anderson School of Management.
News mentions
Erickson Incorporated, a worldwide foremost operator, maintainer, and manufacturer of utility aircraft announce three new USFS Firefighting contracts for the upcoming 2021 wildfire season. The USFS cooperates with CAL FIRE, US Department of Interior agencies Bureau of Land Management, National Park Service, and Bureau of Indian Affairs, on aerial firefighting contracts. Erickson has been working for the US Forest Service on firefighting contracts since 1995 and is a global front-runner in aerial firefighting, with current firefighting contracts in the USA, Canada, Australia, Greece, Italy, and South Korea. Details Two S-64F Air Crane® helicopters to be based in Fresno, CA, and Kitchen Creek, CA One Bell 214ST will be based at Lucky Peak, ID — This is the first Bell 214ST firefighting contract for Erickson "We are all thrilled to be supporting our longtime partner the USFS for this upcoming fire season. Our crews are getting ready for this extremely important mission," Chris Schuldt, Senior Vice President of Operations.
Experts sections