Bruce Creamer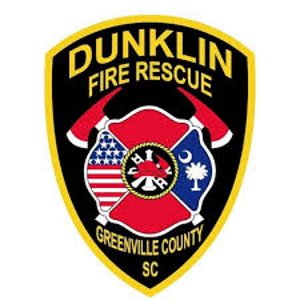 Bruce Creamer
Assistant Chief,
Dunklin Fire Protection District
Bruce Creamer occupies the position of the current Assistant Chief of Dunklin Fire Protection District.
News mentions
DFRD responded to a motor vehicle accident with entrapment. DFRD arrived to find a heavily entrapped driver of a sedan which had been struck head on at high speed. The entrapped patient was a critical patient who was unconscious and had experience multi-system trauma. Personnel used the Amkus spreader, cutter, and ram to remove drivers side doors, remove the B post, and perform a dash roll. The patient was quickly extricated by FD personnel. This was the first use of the company's new Amkus battery operated tools which were recently purchased to replace decades old hydraulic tools. The Amkus system performed flawlessly and exceeded their expectations and were vital in extricating the victim. People involved in providing assistance to incident: Assistant Chief Bruce Creamer, Captain Matthew Beck, Lieutenant Sean Chase, Firefighter Knollin Langston, Firefighter Sarah Chase, Firefighter Wayne Bishop, Firefighter Dean Ruske and Chief Travis Scott.
Experts sections