Brendon Morris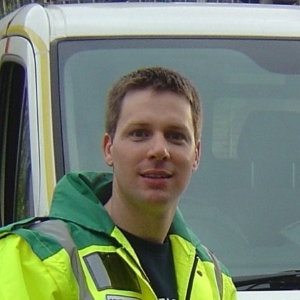 Brendon Morris
Consultation & Training Manager,
Holmatro Rescue Equipment B.V.
Brendon Morris is currently employed with Hamad Medical Corporation Ambulance Service as the Executive Director. Previously, he has worked as a consultant and training manager at Holmatro Rescue Equipment. He has also worked as a consultant with United Nations OCHA. Brendon is an alumnus of the prestigious University of Liverpool.
Specialisation:
Emergency Management Disaster Response
Experts sections