Alan Stoddard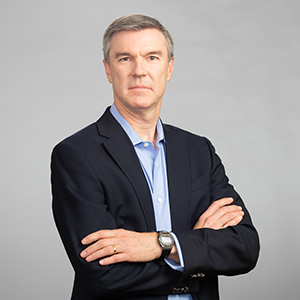 Alan Stoddard
VP & GM, Situational Intelligence Solutions,
Verint Systems
Alan Stoddard is an experienced global technology executive with a proven record of delivering earnings and revenue growth. As Global Business Leader for Verint's Situational Intelligence Solutions Business Unit, he focuses on delivering class-leading Video Management Solutions, Situational Awareness, and Actionable Intelligence to Mission Critical environments in Government, Critical Infrastructure, Transportation, and Enterprise.
News mentions
When a fire or other emergency occurs in a building or facility, first responders depend on every available resource to ensure a safe and orderly evacuation and response. One element in any response plan is the facility's physical security systems, including access control, video surveillance and intrusion detection. How can these systems contribute to an orderly response to a chaotic situation? We asked this week's Expert Panel Roundtable: What is the role of security systems in the event of a fire or other emergency evacuation?
Experts sections