Ziamatic FIRE NOZZLES
(2)
Nozzle products updated recently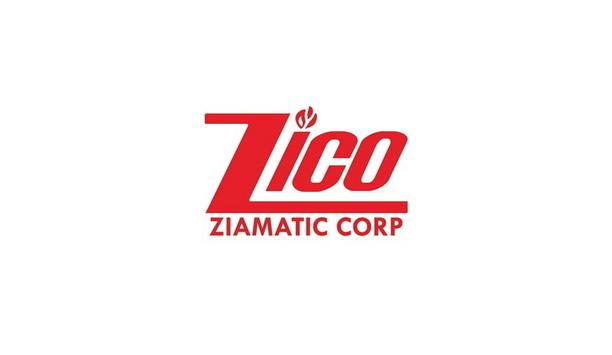 Zico Introduces SG-VM-1 SURE-GRIP Tool Mount To Secure Equipment Inside The Compartment
Ziamatic Corp. (Zico) introduces the SURE-GRIP Tool Mount, Model SG-VM-1, a revolutionary new way to secure 3/4" to 1-3/4" diameter tools and equipment inside the compartment. SURE-GRIP utilizes a wider, heavy-duty, all-weather hook & loop strap to provide more surface area and a more precise, more true grip on every tool, regardless of the handle shape. The base is crafted with high-tensile strength, impact-resistant nylon plastic for years of rugged, dependable service. Versatile tool mount To secure, simply slide the strap behind the post and pull it tight. Tension is applied as the strap is pulled away from the mount, granting more leverage and allowing the user to apply more of their strength for a better hold. A fixed support arm provides additional assistance and stability through the entire process. To release, just lose the strap and pull the tool-free. It's that easy. "We saw a need for a more versatile, non-corrosive tool mount," said Keith Creely, Ziamatic Sales Manager. "Something that would solve some of the problems departments were having with their brackets. We wanted to offer the most cost-effective option without any compromises on quality. We think people are really going to like the SURE-GRIP."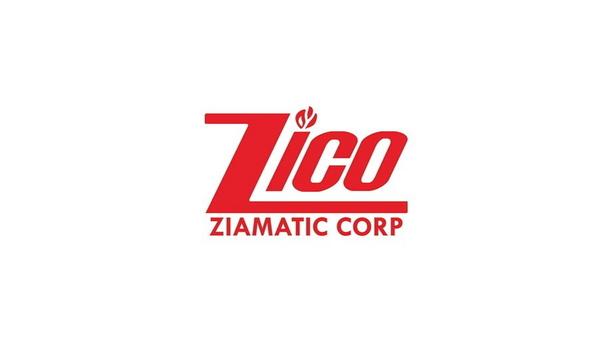 Zico Launches Line Of Brackets For Improved Tool Mounting
Ziamatic Corp. (Zico) introduces Slotted Variable Mounts, a new line of brackets for the mounting of handheld tools, designed to provide improved flexibility and customization when laying out and mounting to 1"x1" tool board grids. With the easy-to-use slotted bases, Slotted Variable Mounts eliminate the positioning restrictions of pre-drilled holes and increase total mounting options, even allowing for diagonal mounting something difficult to do with "track" style boards. Use of space on apparatus "There wasn't a lot you could do with tool and track boards. There was a rigidness there. You either mounted the tools horizontally or you mounted them vertically or maybe a little of both. The holes only lined up so many ways," said Brian McGinty, Chief Engineer. "With our new Slotted Variable Mounts, it's such a simple change, but one that I think can really open up the options for departments looking to get the best use of the space they're given on the apparatus." Mount bases are solid cast aluminum that will not crack, break, or pull free from the wall like some vinyl brands. Flexible draw latches are thick, UV-stabilized rubber capable of withstanding time in harsh outdoor environments. Each draw latch secures a range of tool diameters.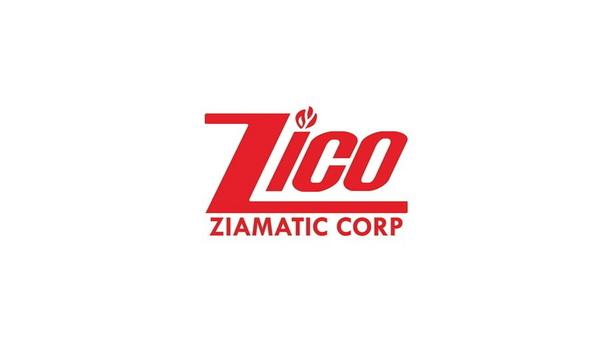 Zico Unveils Affordable Cradle For SCBAs And Extinguishers
Store spare SCBA cylinders, water cans, and fire extinguishers with these heavy-duty molded-plastic cradles. Two models are available: The Plastic Air Cylinder Cradle with Valve Strap, Model QS-PC-VS, features a rugged nylon valve strap that can be bolted nearby, looping around the cylinder neck for added security. Ideal for storing cylinders in wheel well compartments without needing expensive custom metal fabrication. The Plastic Air Cylinder Cradle with Tie-Down Strap utilizes a popular, heavy-duty Tie-Down Strap that loops around the cylinder and cradle with an easy-release buckle for security and speed. Great for use on compartment shelves and more economical than custom-made storage options. Cradle is a single piece of high-quality, easy-to-clean molded plastic. Mounts to virtually any horizontal flat surface. Store multiple cylinders side by side.