Dafo Fomtec FIRE NOZZLES
(5)
Nozzle products updated recently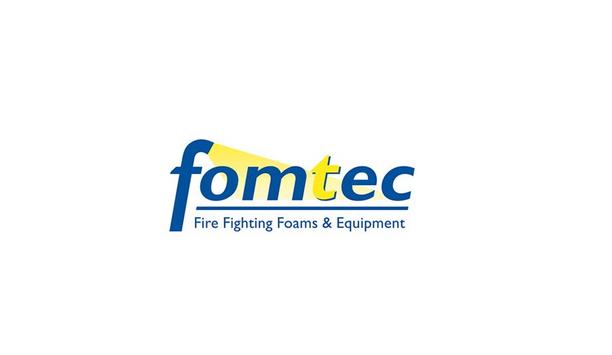 Fomtec Launches Vrind Variable Flow Inductor Providing Low Maintenance Foam Proportioner
The Fomtec® Vrind WRI-2 ½" variable flow inductor represents the latest development in the range of Fomtec foam proportioning units. The Fomtec® Vrind variable flow inductor represents the latest step in the range of Fomtec foam proportioning devices. And a giant leap for proportioning technology it is. Same accurate proportioning The unique, patented, induction method for Fomtec® Vrind unit combines the advantage of a traditional fixed flow inline inductor – low cost, easy installation, low maintenance – with the 1:10 flow ratio of a foam proportioner. It will maintain the same accurate proportioning throughout the whole flow range from 140 up to 1400 lpm at 10 bar inlet pressure. The Vrind unit is available in threaded, grooved or flanged version for one's fixed system and with carrying handle for portable use.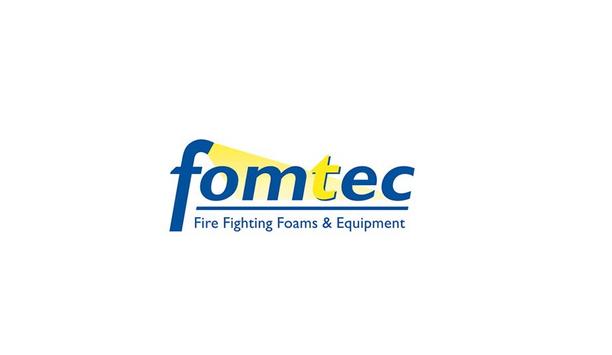 Fomtec Develops Formulations From C8 To C6 And Manufactures C6 Products To Produce Firefighting Foam
After years of hard work Fomtec are now all C6. Fomtec has developed formulations from C8 to C6, to secure that they only produce firefighting foam that are completely C6. Many of their C6 products are now approved by agencies and will be manufactured from now on. "I'm talking for the entire Fomtec when I say that we are very proud to announce that we are all C6. It´s important for us to provide our customers with high-quality foam that responds to our environmental policy", says John-Olav Ottesen CEO Fomtec. Delivering highest quality To Fomtec the environmental awareness is very important. One of the achievements of C6 foam is to reduce the environmental impact. Many of their products are already approved by UL, ULC, IMO, EN and ICAO. They will continue their work with approvals, to secure that they always deliver the highest quality. In the extended communication Fomtec will use the C6-logotype during 2015, printed on product labels, in advertising, exhibitions, etc.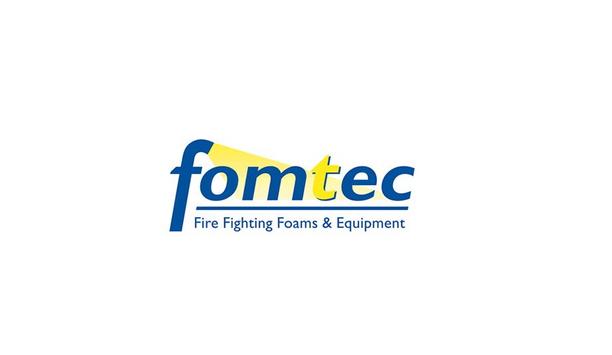 Fomtec FP 3% Plus Fluoroprotein Foam Gets Tested To The Lastfire Standard
Fomtec FP 3% Plus an ultra-high performance Fluoroprotein foam has been tested to the Lastfire standard with very good results. Fomtec FP 3% Plus is suitable for use in large storage tank fires and has also been tested against fires in Gasoline MTBE mixtures with very good performance. For more information please contact the Fomtec Sales team or have a look at the datasheet.