AVK International FIRE HYDRANT
(11)
Hydrant products updated recently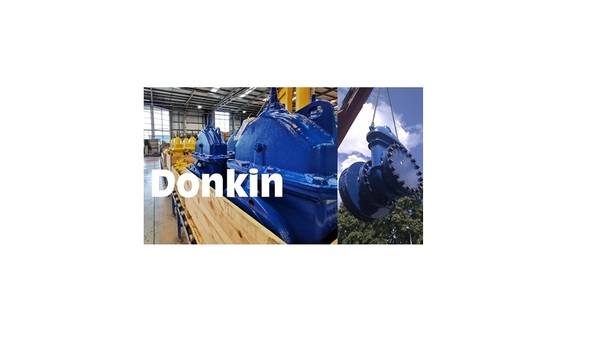 AVK UK Delivers Soft Seal Gate Valves For Gas Escape Solution
A large-scale gas escape in one of the UK's largest cities was resolved in less than 24-hours due to the skill and commitment of the team at AVK UK in Staveley, Chesterfield. AVK was notified about the gas escape at 4pm on Friday 27th March. The customer urgently required two DN500 Donkin Series 555 Soft Seal Gate Valves. The DN500 Donkin Series 555 is far from a standard item, with a normal lead-time of twelve weeks. The AVK team, by 5pm, had allocated the components to enable the valve build to go ahead. Quick response to emergency situations Following procedures specifically developed to enable quick responses to emergency situations, the build team was mobilized. At 5.30 am on the following Saturday morning the two valves had been built, tested, coated and packaged ready for delivery to site. Gareth Toyer is the AVK UK Director responsible for gas valve sales and service: "Emergency response is in our DNA. However, we are living through extraordinary times in terms of health concerns and I am extremely proud of the professional approach in which the team responded. Collectively, with the customer, we ensured public safety in a busy inner-city area as well as maintaining continuity of supply at a critical time for our communities."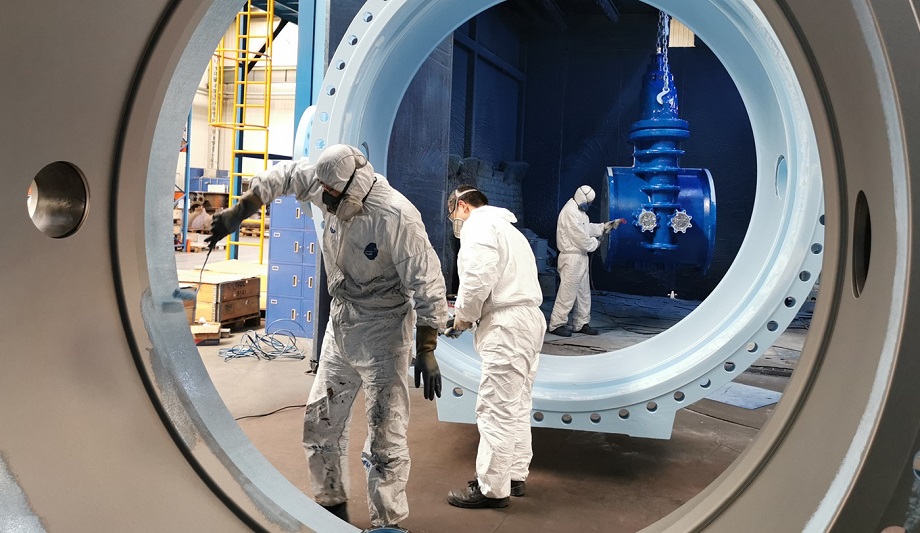 AVK And Fusion Announce Resuming Of Factories Operations In China
As almost all other factories in China, AVK and Fusion's Chinese factories were closed from mid-January to mid-February. During that time, orders did not stop coming in, even though machines were shut down, and employees, therefore, faced a large backlog on their first day back. Due to the employees' hard work and determination, and with extra precautions put in place they were soon back in work with high spirits. The health and wellbeing of the employees, partners and customers is the Company's number one priority and now that employees are back in the factories working, a number of preventative measures to mitigate the virus from re-emerging are incorporated. epidemic prevention training This means that factories, offices, canteen areas and shuttle buses are disinfected every single day, and everybody wears masks and gloves, washes hands and has their temperature checked twice a day. Furthermore, preventative measures during lunch time and transportation to and from work have also been taken, and on the first day back at work, the management team provided epidemic prevention training to everybody. The company has augmented the business continuity plans with specific measures relating to COVID-19, to ensure that the quality and performance of the products and services will not be impacted. The Company is continuing to support essential utility infrastructure partners in the delivery of their programs throughout the challenging situation. In a time where COVID-19 is setting the agenda, the Chinese employees have showed that there is a ray of hope and that it is indeed possible to get back to normality again.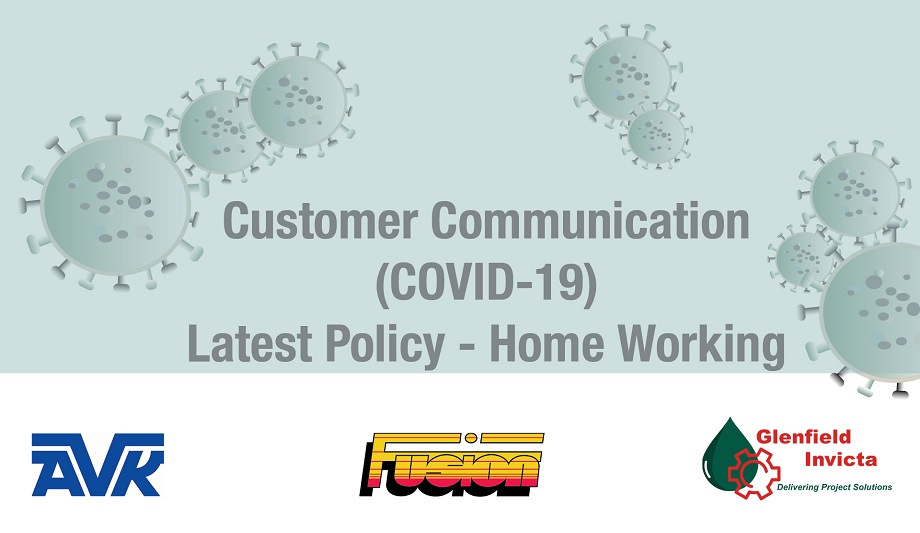 AVK Announces All Communication Lines To Be Operational During COIVD-19
AVK shared an update on the latest policies as regards to the current COVID-19 pandemic. Earlier the Company announced that all staff, where they are able, are to work from home. This update is to inform that customers will still be able to contact in the same way that they would have done prior to the COVID-19 outbreak. All of the incoming landline numbers are diverted to mobile phones; if for any reason the call doesn't get answered, one may hear a message service from a mobile provider. Diverted calls and return calls Customers may also get return calls from mobile numbers in response, although most staff working from home will be encouraged where possible to contact customers via Skype calls. The AVK 24 Hour, Emergency Service Number for repair fittings will continue to operate as normal. The company's e-mails will continue to be fully operational.