Foam Equipment products updated recently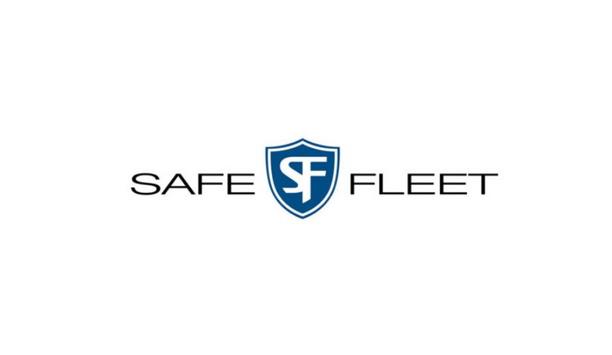 Safe Fleet Fire, EMS, And Industrial Welcomes Matt Pitzer
Safe Fleet Fire, EMS, and Industrial (FRC, FoamPro, Elkhart Brass, ROM) is excited to announce and welcome the addition of Matt Pitzer as National Sales Manager, OEM Accounts. In his new role, Matt will continue to strengthen relationships with the North American Fire & EMS OEM customers and provide support to help meet their unique needs. Matt joins Safe Fleet with more than 13 years of industry and product knowledge, having served in a variety of positions over that time. Matt brings extensive experience working with customers at the OEM level and has a proven record of facilitating long-term business relationships. Matt began his career in the fire industry with Fire Research Corporation (FRC) in 2007 as a Regional Sales Manager. Most recently, Matt served as OEM Sales Manager for Buyers Products. Prior to Buyers Products, he served as National Key Account Manager at TecNiq Inc. Matt's diverse industry background, along with his passion and dedication, will complement and enhance the ability to meet the needs of the customers to continue providing quality and innovative safety solutions.
Safe Fleet Fire, EMS, And Industrial Appoints Jeffrey Benker As Mid-Atlantic Regional Sales Manager
Safe Fleet Fire, EMS, and Industrial Group (FRC, FoamPro, Elkhart Brass, ROM) is excited to announce the addition of Jeffrey Benker as Mid-Atlantic Regional Sales Manager. In his new role, Jeffrey will be responsible for supporting established Fire & EMS customers and expanding the presence through distribution channel development in the Mid-Atlantic territory which includes: Maryland, Virginia, North Carolina, South Carolina, and Tennessee. Jeffrey joins Safe Fleet with an extensive fire industry sales background working the first 23 years of his career as a fire equipment distributor in Florida. Jeffrey spent the past 4 years working for a fire hose and firefighting foam concentrate manufacturer where he was able to share his expertise in water flow and foam applications. Jeffrey also brings a great deal of experience working with state and federal wildland organizations to assist in their fire suppression requirements. His passion and dedication will complement the sales team and be a strong asset to the customers.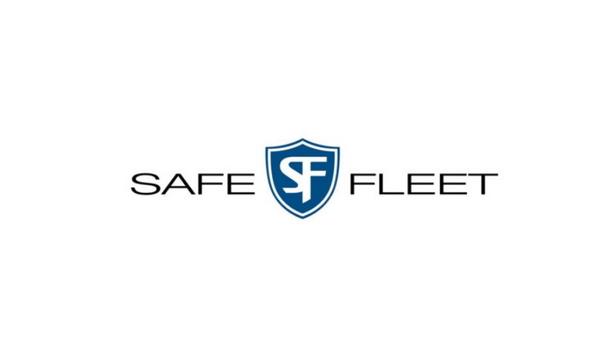 Safe Fleet Appoints Khalid Naha As Regional Sales Manager For Europe And The Middle East
Safe Fleet Fire, EMS, and Industrial (FRC, FoamPro, Elkhart Brass, ROM) is excited to announce the addition of Khalid Naha as Regional Sales Manager for Europe and the Middle East. In his role, Khalid will be responsible for channel development across all Safe Fleet Fire & EMS brands including the support of existing customers and OEMs. Khalid brings a solid fire industry background and extensive firefighting product knowledge. He previously worked for Elkhart Brass for seven years, serving for six years as Global Inside Technical Sales and one year as Sales Engineer. Most recently, he served as Export Sales Engineer in the Nuclear & Firefighting Division for Gruppo Aturia. Khalid holds a Master of Science Engineering degree in Industrial & Manufacturing and is fluent in several different languages including French, English, Arabic (Middle Eastern & North African), and fundamental German. He is located in France.