FDIC 2009 Type:

Conference / Convention

20 - 25 Apr, 2009
Indianapolis, United States of America (USA)
Indianapolis Convention Center & Lucas Oil Stadium, Indianapolis, IN, United States of America (USA)
View on map
---
Event Overview:
FDIC - Where Leaders Come to Train
Over the past 81 years, FDIC has become synonymous with world-class firefighter training and universally recognized as the premiere fire industry conference and exhibition. We pride ourselves in providing comprehensive training for today's serious firefighter and bringing top companies together to showcase the latest tools and technology designed to save lives, all in one venue – FDIC.
This year's event promises to be the largest, most comprehensive, and most beneficial training opportunity nationally and internationally for all levels of fire service practitioners. FDIC will be hosting more than 24 hands-on training evolutions, 34 preconference workshops, and more than 160 classroom presentations.
Be a part of FDIC's 3-day exhibition and get your questions answered one-on-one by the 900+ exhibitors showcasing cutting-edge technologies, products and services. Take advantage of this opportunity to see first-hand live demonstrations of the latest innovations that influence fire service safety and performance.
---
Visitor Demographics:
Visitor demographic:

Management
Public Education
Training
EMS
Prevention
Haz Mat
Suppression
Rescue
Investigation
Wildfire
Maintenance
Other
Communication
---
Event organiser:
Organiser:
PennWell Corporation
Address:
1421 S. Sheridan Road, Tulsa, Oklahoma, United States of America (USA)
---
Exhibitors
Upcoming events in United States of America (USA)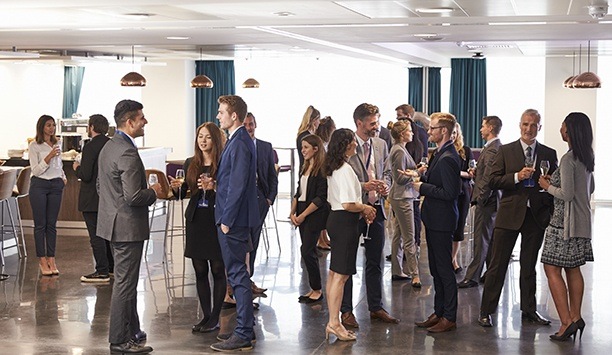 NFPA Conference & Expo 2021
22 - 25 Jun, 2021
Las Vegas, United States of America (USA)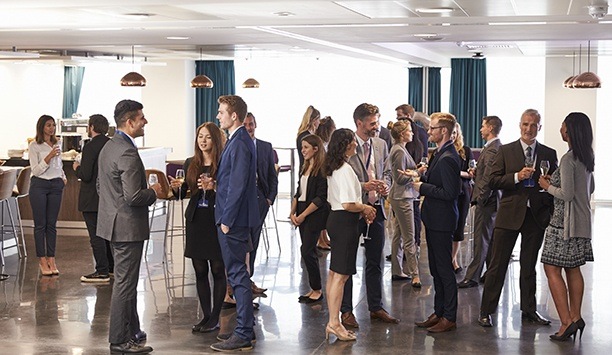 13 - 16 Oct, 2021
Philadelphia, United States of America (USA)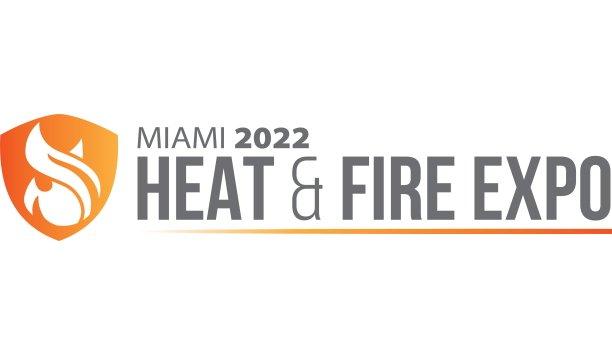 7 - 8 Feb, 2022
Miami Beach, United States of America (USA)