Fire Protection companies in Cedar Rapids
(2 found)
The Cedar Rapids Fire Department offers firefighting, emergency medical services, and fire prevention to over 130,000 citizens. The fire department has prevention programs, special operations, and hazardous materials teams to meet the growing needs of the community. Cedar Rapids Fire Department's mission is to mitigate threats to the health and property of the community through emergency response, quality education and prevention programs.
Cedar Rapids, Iowa, USA
Apparatus Systems and Equipment
United States of America (USA)
Hawkeye Fire & Safety provide customers with the highest quality fire safety products and services at affordable prices. Their inventory includes a vast array of fire protection products and life safety items. They are also one of the largest fire and safety service providers in the State of Iowa.
Cedar Rapids, Iowa, USA
Apparatus Systems and Equipment
United States of America (USA)
Browse fire protection companies
Upcoming fire protection events from United States of America (USA)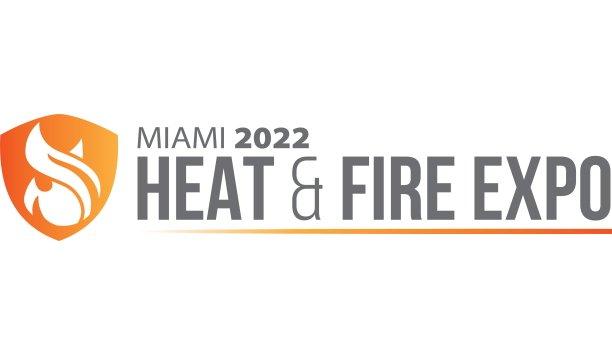 7 - 8 Feb, 2022
Miami Beach, United States of America (USA)